The Scottsdale Amateur Radio Club meets the FIRST WEDNESDAY of each month at 7:00 p.m. in Room 8 at the new Scottsdale Senior Center located at 1700 N Granite Reef Road (west side of Granite Reef Rd., 50 yards north of McDowell Rd. Parking on site). The club also holds a net every Tuesday night at 7:00 p.m. on the 147.78/.18 repeater.
Web Site: www.scottsdalearc.org
SARC, P. O. Box 10878, Scottsdale, AZ 85271-0878. Phone: 602.735.3988. DUES: $20.00/YR, ($10.00/Add'l Family Member).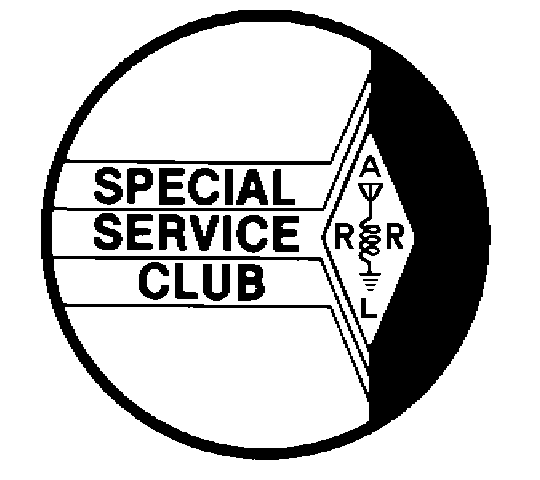 SARC is a 501 (c)-3 club. That means all donations are fully tax deductible. Contact Paul Jorgensen, KE7HR at 602.992.8043 for information on estate donations and equipment pick-up. For membership information, call Gerald Jacques, W7EMU at 480.239.8679. Please send address change requests to Gerald no later than the 7th of the month in which you would like the change to occur.
To field check QSL cards for most ARRL awards, call Ed Nickerson, WU7S at 480.949.5162.